Schuff Steel, a self-performing steel erection company, was founded by Dave Schuff and his son, Scott Schuff in their garage.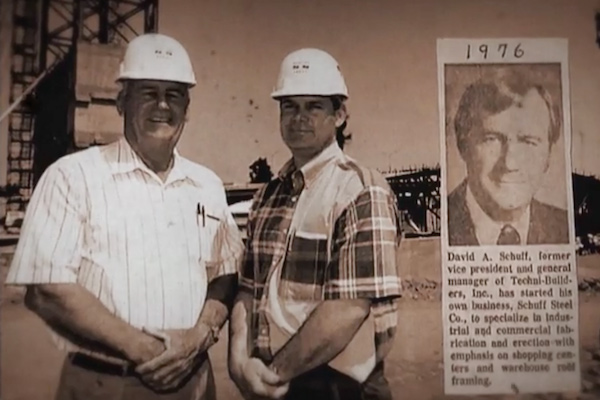 Schuff Steel acquired the Marathon Steel plant, a steel fabrication company near downtown Phoenix. The added capacity of this plant enabled Schuff Steel to expand its footprint outside of Arizona into the neighboring States of Nevada and California.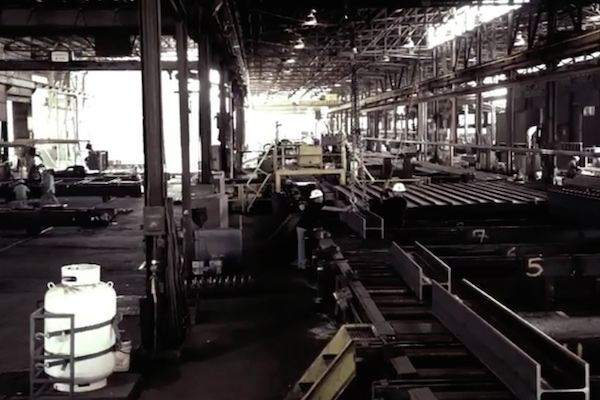 Feeling confident with the company's growth, Schuff Steel acquired a second steel fabrication plant, B&K Steel, that nearly doubled its under roof fabrication capacity.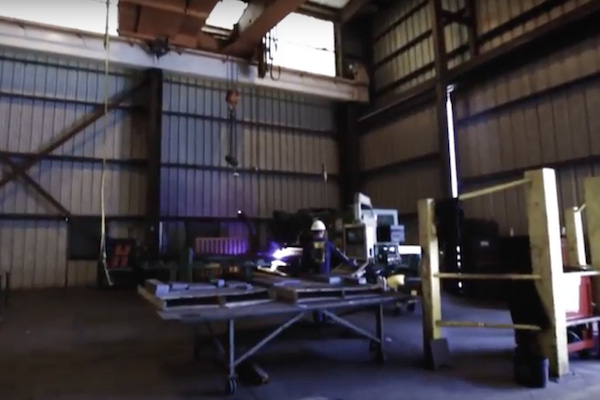 Schuff Steel made its initial public offering to be publicly traded and was listed on the AMEX exchange. The proceeds were used to target acquisitions in Florida, Georgia, Texas and California. The strategy was to diversify geographically to weather swings in local economies while servicing the lower half of the Continental US. An area that was projected to experience continued growth. Acquired companies included Addison Steel, Quincy, Six Industries/Aitken and Bannister Steel.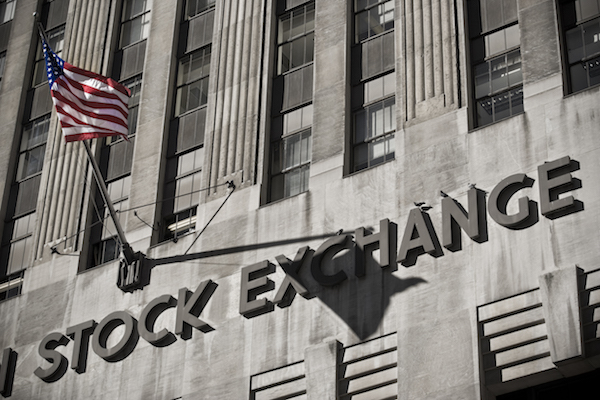 With the newly acquired Quincy Joist Company in 1998, Schuff Steel set out plans to expand Quincy's services from the East Coast to the West Coast by opening a second plant facility in Arizona.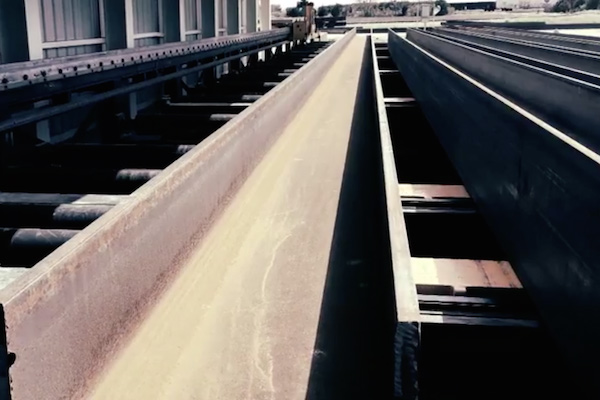 Schuff International was created to serve as a parent company for all the subsidiaries to oversee smooth operations through its growth. Schuff International formed Schuff Steel Management Company in Arizona and Colorado.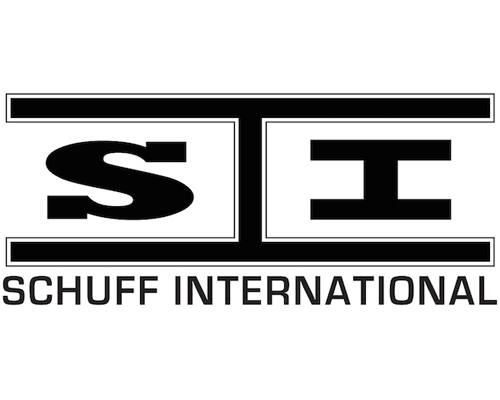 BIM processes became a part of Schuff Steel's regular processes.
All Schuff International subsidiaries left their own brand and entity behind to join under the new corporate legal structure as Schuff Steel Company.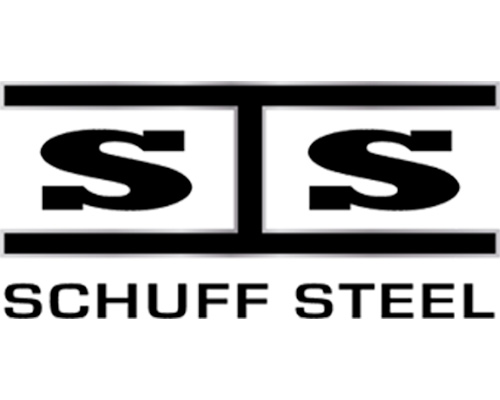 Recognizing that construction delivery methods were shifting and that continued success relied on embracing technology, Schuff Steel launched in-house
Design Assist / Design Build
services that has become one of the most comprehensive offerings in the industry that helps owners and general contractors enjoy substantial savings.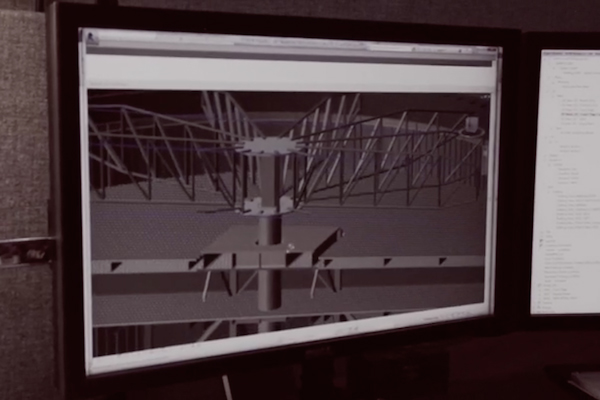 Schuff Steel expanded into Kansas with the purchase of the former Havens Steel plant.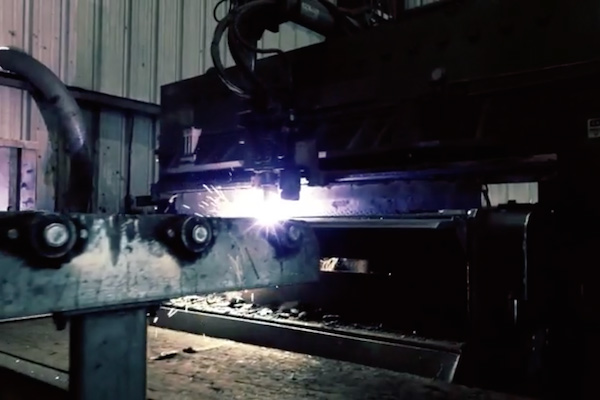 Completed the University of Phoenix Stadium that included designing a roof lift methodology utilizing strand jacks.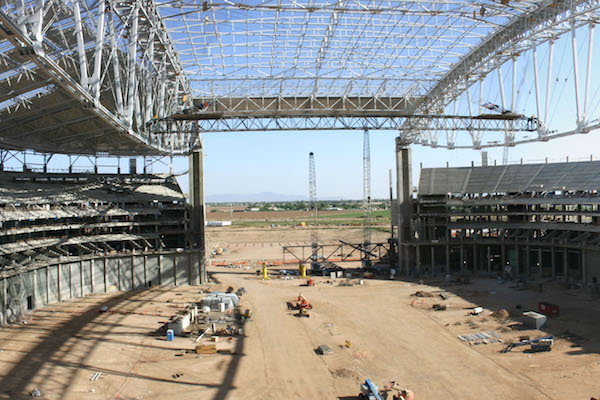 Schuff Steel developed its own proprietary barcoding steel tracking software called Schuff Integrated Management System (SIMS)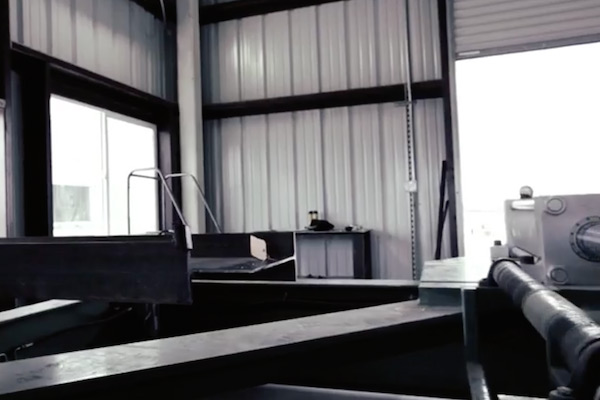 Completed the Crystals at CityCenter, the largest privately financed project in the country at that time, which without 3D modeling would have been cost prohibitive and too time consuming to construct.
Schuff Steel purchased the Strocal fabrication plant in California.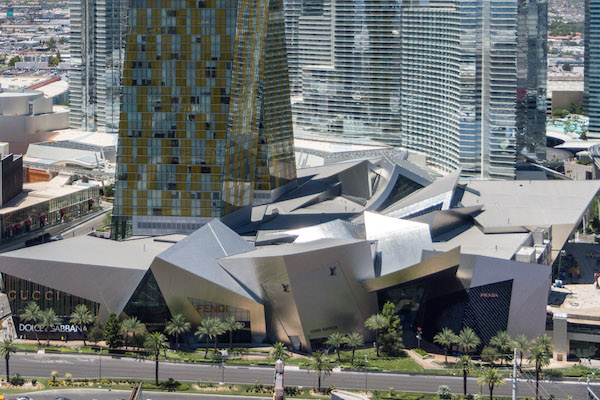 Schuff Steel fabricated the largest hinged and hydraulically operated steel-gate dams in the country for the Tempe Town Lake Dam. Each gate was 106 ft wide, 17 ft tall and weighed close to 260,000 lbs.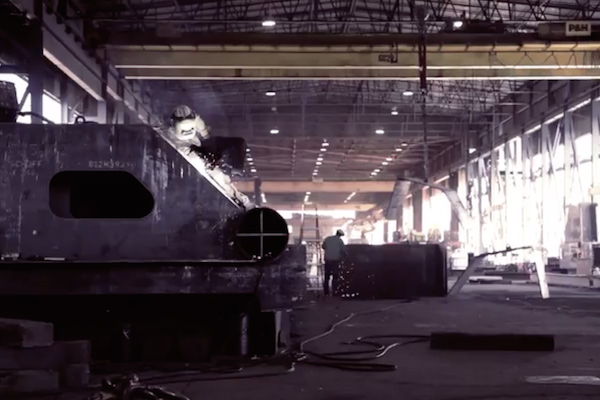 Completed the Cosmopolitan Resort and Casino in Las Vegas utilizing a steel podium design to support the concrete towers.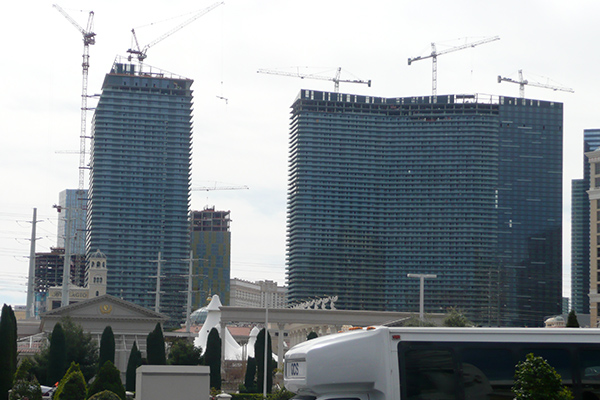 HC2 acquired the majority share in Schuff Steel from the Schuff family and appointed Rustin Roach as the CEO.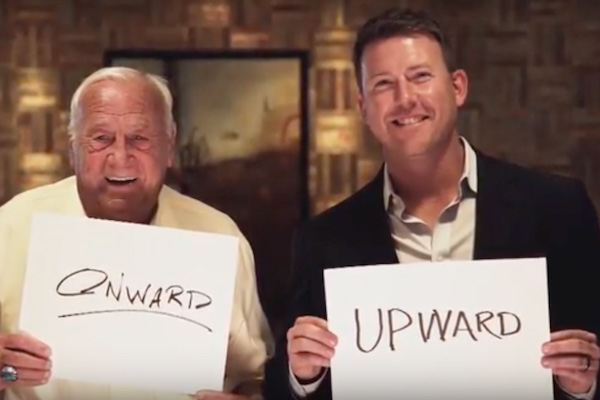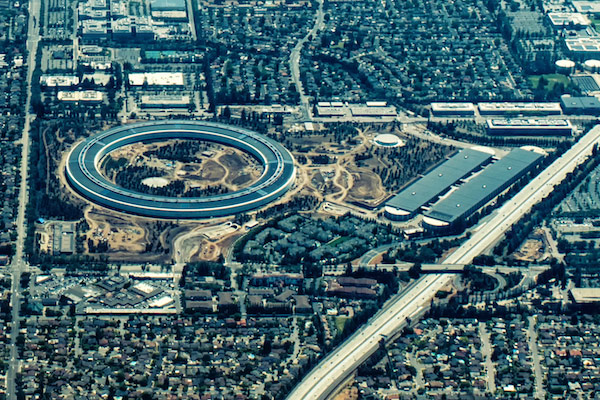 Schuff Steel announced the expansion into Utah with the purchase of former Mountain States Steel.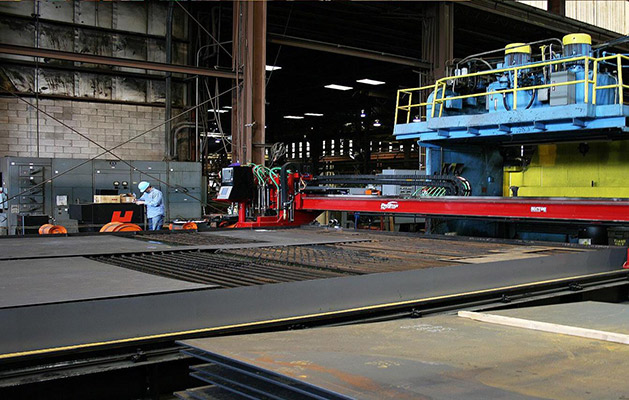 Schuff Steel completes the iconic SoFi stadium including its complex roof shell that required 20,000 tons of structural steel erected as massive pre-assembled sections. The project required a crane, of which only 3 cranes are available worldwide, that had the capacity to handle the size and weight of material.